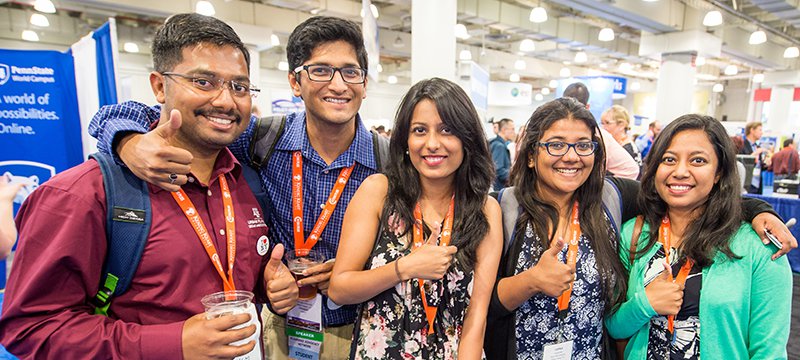 Environmental, Natural Resources, and Energy Fellowship Program
APA's Environment, Natural Resources and Energy Division maintains a Student Fellowship Program for second-year planning graduate students. The purpose of the fellowship is to provide financial support for a student interested and excelling in graduate level studies in planning related to natural resources, energy or the environment.
Q&A from our 2018-2019 Fellowship Recipient
Coming soon!